We met for the first time in Kansas City in December 2002 as we were visiting the International House of Prayer.
We come from two very different background. We love to tease each other, calling one another : « the city boy » and « the country girl ».
Thierry is French Speaking. He was born and grew up in Brussels, Belgium. His parents were Swiss missionaries serving the body of Christ in Belgium. Bianka is German speaking, she grew up in a small village of the Black Forest in Germany.
In 2008, as we were living in Kansas City we got married.

For me, Thierry, St-Maurice isn't a new place. My mother grew up in Bex. Each year I would come from Belgium, where I lived, to spend my holidays on the hillside of Chiètres, where my grandparents had their home. From there I had a view over the villages of Bex, and St-Maurice with its abbey, and an extraordinary panorama of the Dents-du-Midi. My great grandmother was from Valais, and lived in St-Maurice.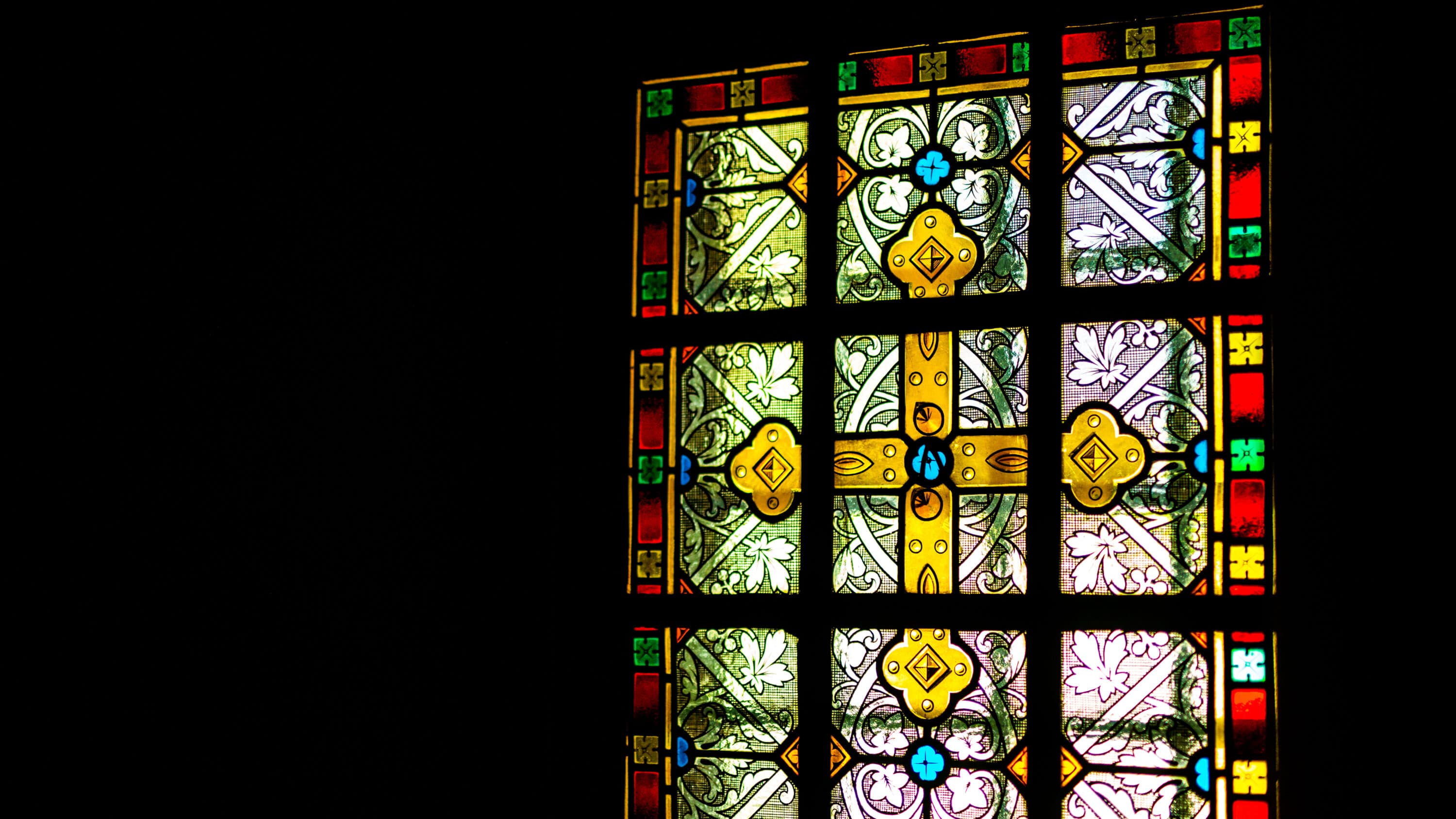 What is it that really happened? The tradition brings us back to the third century, when all the men in a roman legion were executed. They were massacred at Agaunum for refusing to obey an order that went against their faith, and their chief was called Maurice.
In 515 AD the king Sigismond established a new monastery at Agaunum, which is known today as St-Maurice, the same place as the martyrdom. During its inauguration, he established the perpetual psalmody.